Home » burmablog.net
Burmablog Approved as Charitable Activity on Flattr
Great news: The team of Flattr has approved the activities of Burma Center Prague as charitable and granted us therefore a special status, as announced on their blog. This, of course, affects also the project here at burmablog.net, giving us the opportunity to raise additional support on our way to a largely sustainable operation.
Flattr is an awesome idea that works very personally from reader to writer and establishes a possibility to honor non-commercial efforts on the web, despite the illusion that all that is online is free, which I believe has too much promoted the interests of large corporations.
At the moment, however, Flattr still needs more publicity especially outside Europe.
While we are still fine-tuning some parts (in particular Burmese languages) of this website, the actual launch will happen only after we gained a better overview of our financial possibilities.
So please stay tuned!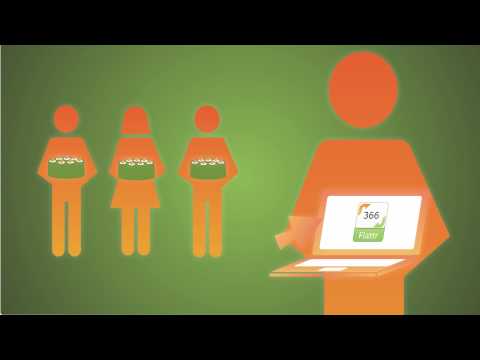 Related Posts: